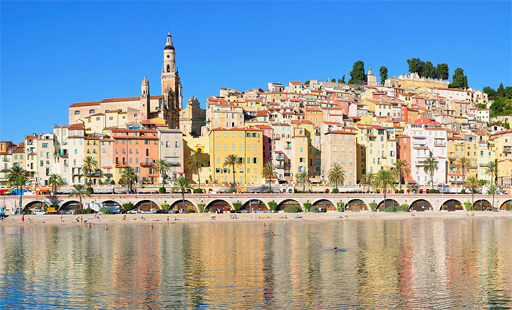 The French Riviera (or Côte d'Azur) is the Mediterranean coast of South Eastern France. It includes famously glamorous beach resorts such as Saint-Tropez and Cannes, the bustling city of Nice and the independent microstate of Monaco.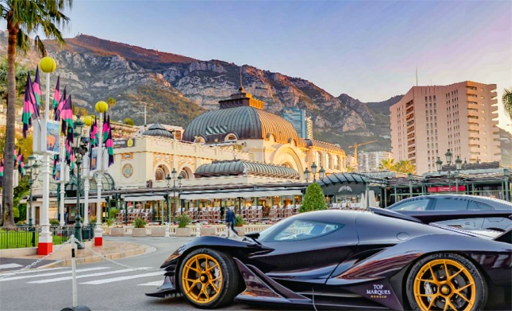 There are trains departing Ventimiglia station regularly, making it easy to explore the region. In fact, you can reach Monaco by train in just 30 minutes!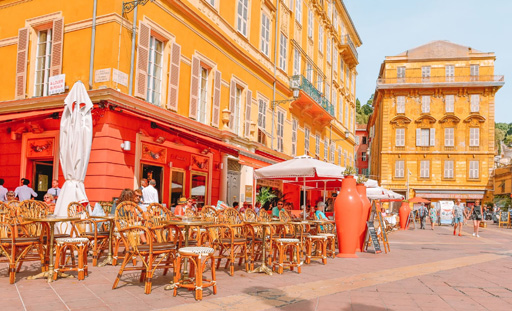 The Italian Riviera is a stretch of coastline home to an enchanting mix of history, pristine beaches, panoramic views and mouth-watering regional cuisine. Lovers of la dolce vita, artists, writers, celebrities and royalty have been flocking to this glamorous destination since the 1800s—and it's easy to see why!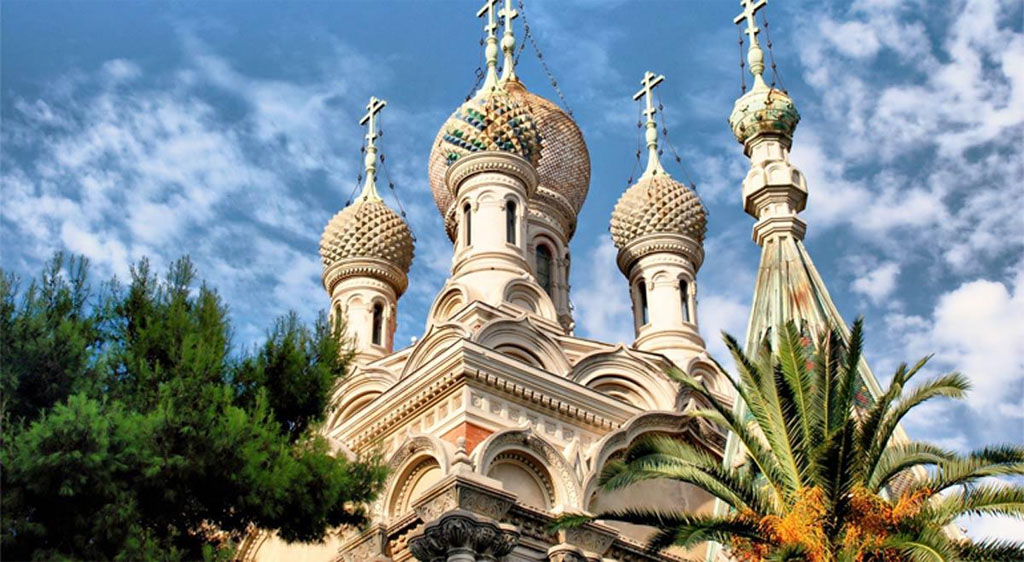 There's something for everyone: picturesque hiking or skiing in the mountains, music and glitz in Sanremo, the pretty pastel-painted coastal villages of the Cinque Terre, open air markets in Ventimiglia, and dozens of quaint waterfront towns along miles of clear blue water. The capital city of Liguria, Genova, can be reached by train from Ventimiglia in around 2hrs. Offering both splendour and an undiluted sense of history, the city is rich in art and notable architecture, with a revitalized port designed by one of the best-known architects in the world.