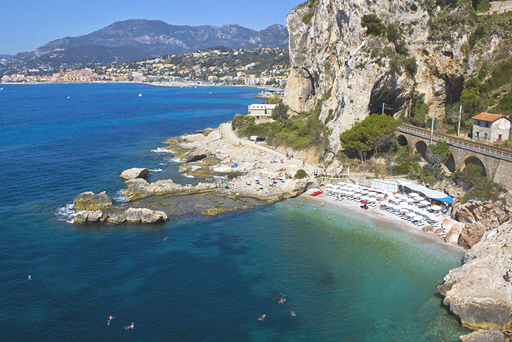 Ventimiglia offers holidaymakers a variety of beaches. Beach Trento e Trieste is an expansive pebble beach close to the city centre with easy access to all sorts of facilities – from bars and restaurants to sun loungers and parasols. The Spiaggia dei Balzi Rossi is surrounded by red cliffs and wild plants and flowers. The sea here is particularly beautiful; its sloping sandy seabed is very popular with scuba divers and snorkelers. Don't miss the Calandre Beach, a couple of kilometres from the centre of Ventimiglia: soft and golden sand, reached on foot along a charming and well signposted path through scented Mediterranean maquis. Don't forget your board, since surf's up on breezy days!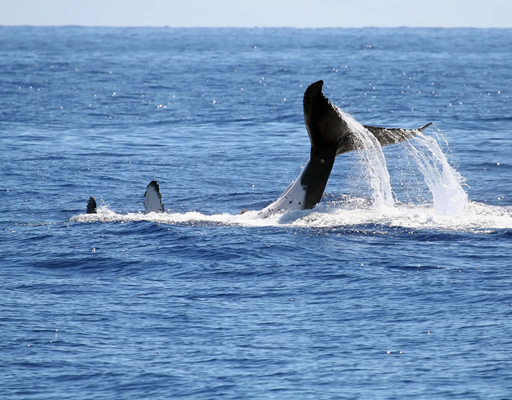 Whale watching boat trips run from neighbouring Bordighera from June until the beginning of October. The excursion lasts some 4 hours from when the boat heads out towards the watery horizon. The idea is to sight and observe a wide range of resident mammal species in their natural habitat, the International Cetacean Sanctuary.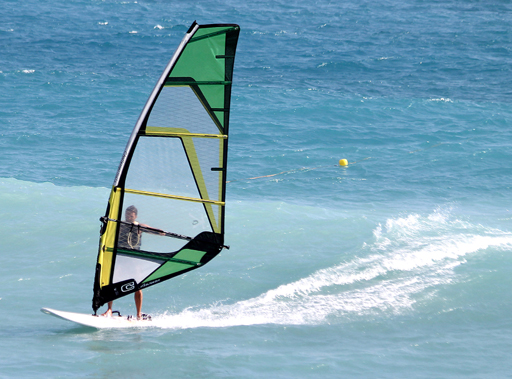 The NO STRESS TEAM organize windsurf, canoe, catamaran and surf courses on the beach in nearby Bordighera from April until October. This is ideal for those who want to enjoy a beach holiday with fun activities. AMB Sportshore in Bordighera also rent out jet skis and a variety of boats. A perfect way to discover the splendid wonders of the Ligurian coast.